There are 1000s of podcasts out there to listen to that it can be overwhelming to find ones with content to help you with your current situation. The following list of podcasts are the ones I've listened to a lot and gained a lot of value. Some I've been listening to for a few years and some I've recently binged and really enjoyed. All of the following links are Pocket Casts links which is the podcast app I've used for almost 5 years. You can find any of these podcasts wherever you get your podcasts.
The Indie Hackers Podcasts
This is by far my favorite podcast because I relate most with the guests on this podcast. I love building things and my goal is to make them profitable so I can reinvest to make those things better while gaining more freedom in my personal life. The community beyond the podcast also makes all the content more amazing. If you are a maker and starting to explore all the things that go into building something check out IndieHackers.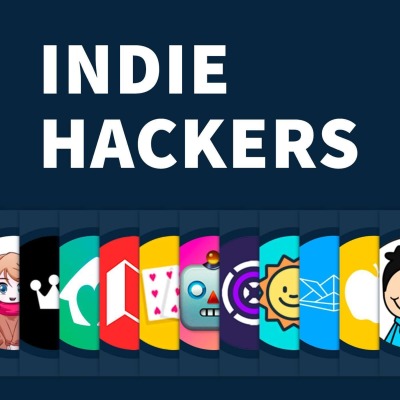 How I Built This with Guy Raz
I listened to this podcast very much when I needed some entrepreneurial inspiration. The host Guy Raz talks with founders that have achieved some level of success with their ventures that some of us aspire to reach and uncovers the sometimes very difficult stories to reach that success. My favorite episode that aired first is the one with Sara Blakely, the founder of Spanx.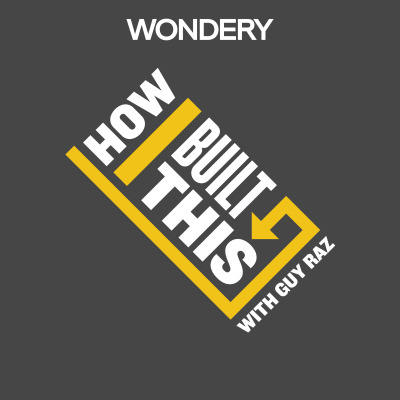 The Twenty Minute VC
I've listened to almost all of these podcast episodes (most on 2x speed 😅). This will be a good podcast to revisit to podcast episodes more in the future as they become more relevant. If you are interested in startups, that world is heavily linked with the VC (venture capital) world. This podcast is perfect to give you perspectives on how the top investors in the world think & invest as well as the perspectives of startup operators on how they run their businesses & work with investors.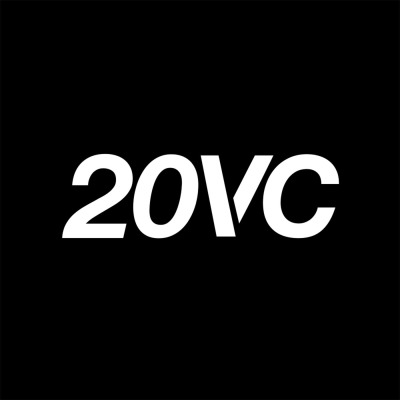 SaaStr Podcast
Are you building a SaaS (software-as-a-service) product? This podcast is the one you. There are so many episodes I recommend reading through & picking 10-20 episodes that seem interesting to start with. This is a podcast I will probably revisit in the future as some episodes aren't relevant to me at first but later I know they will be. Lots of great conversations with startup operators and investors on how to run and scale your business.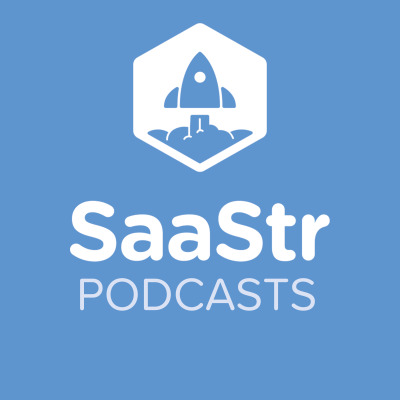 Fragmented - Android Developer Podcast
I am an Android developer at heart. This is my top technical podcast listen if you are an Android developer and/or interested in the technical aspects of Android development.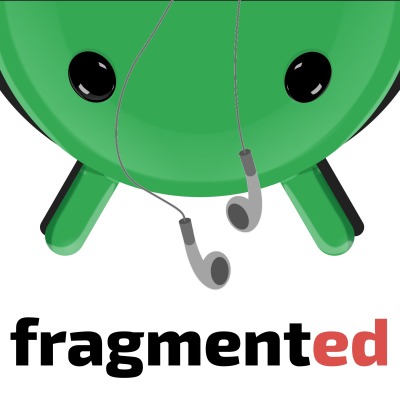 Software Engineering Daily
This is a newer podcast I've started listening to. As a curious techie, I really appreciate the breadth of software topics covered on this podcast.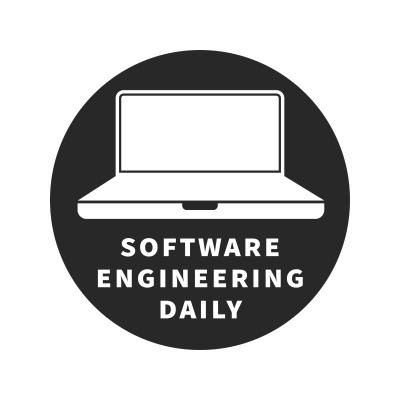 React Podcast
I started listening to this podcast in the last 3-6 months since I've started teaching myself React. The React community is growing and filled lots of great people building cool stuff & this podcast helps uncover those people and show their perspectives on building with React.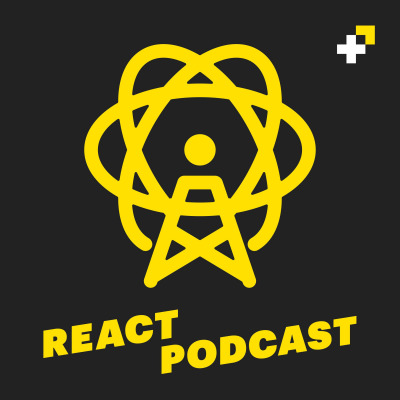 ---
Connect with me on LinkedIn.
Thanks for reading!